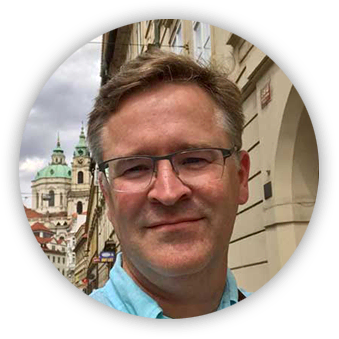 Who is Jeff Opdyke?
For over two decades Jeff Opdyke has been America's personal finance expert.
Jeff began his career as an investigative journalist covering stories like Hurricane Katrina and 9/11, before turning his investigative skills onto finance.
He spent 17 years at The Wall Street Journal where his columns reached a readership of 10 million people.
His work has also appeared on CNBC, Marketwatch, Seeking Alpha, The Street, and Forbes.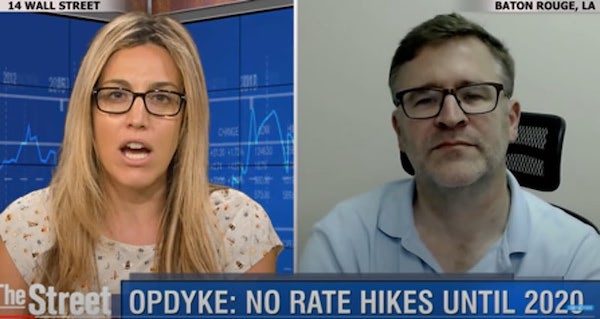 He's also the author of 10 books including the Wall Street Journal's Complete Guide to Personal Finance...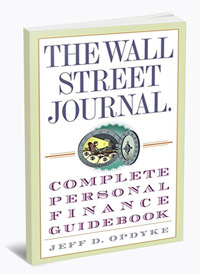 Jeff brings his investigative journalist background to his financial research.
For example, when Jeff began investigating crypto currencies several years ago, he didn't go buy bitcoin (like most people). He actually built computers to mine bitcoin and other crypto currencies.
That's why, unlike a lot of so-called gurus out there on the internet, Jeff has first-hand knowledge of the technology behind bitcoin... and how it will change our world.
That knowledge lead him to a personal track record of incredible investments. From his best open trades like...
VeChain which peaked at 1,024% in 12 months…
Cardano which peaked at 4,400% in 18 months…
And DERO which peaked at 5,535% in 16 months…
He has even become one of the most influential voices in NFTs... with his work frequently cited by NFT traders...
As far as we can tell, no one has predicted the last two years of the crypto market more accurately than Jeff.
In May 2020, he told International Living readers to get into bitcoin when it was just $9,000
By that February bitcoin was over $60,000.
Since then he has predicted both crypto booms and busts with an accuracy unmatched by anyone else we know of.
That March, he warned that price of bitcoin was about to fall.
Sure enough he was proven right when the boom stalled out and bitcoin fell back down to $30,000.
Next, he warned against the crypto currency Dogecoin, right before it fell 78%...
He also the pinpointed the exact date on which Bitcoin began its most recent climb to an all time high.
In 3 days we ask Jeff what happens next...
...what it means for you…
...and the major disruption that could trigger the fastest and biggest crypto boom yet...
Jeff will even reveal the smaller crypto at the center of this disruption, "NFT Coin" aka "bitcoin times three" – FREE.
Simply enter your email below...